This service will be available on Fridays, Saturdays and Sunday's for you to collect after 5pm.
Take away service will continue this weekend and next Friday and Saturday the 31st July & the 1st August 2020.
However! From Wednesday 5th August we will resume our table service within La Ricetta & take aways will cease.
Orders will be taken by telephoning La Ricetta on 01745 856844 from 2.30pm - 8.30pm on the day you would like your food.
Social distancing and increase hygiene protocols will be in place and contactless payments are available.
Please inform Derek of any food allergies or intolerances when placing your order.
The takeaway menu is available here for you to consider and includes a 12% reduction on our regular menu prices!
We have missed you and we hope that you and your families are keeping safe during this time.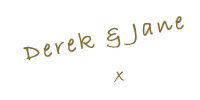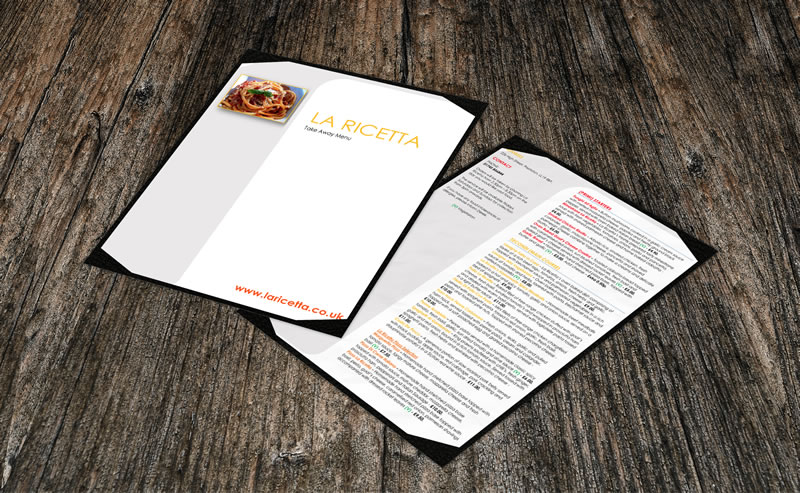 You will Adobe Reader to open the file- it can be downloaded free by clicking the button below